Buying a piano is a big purchase, and it is one that most people take months (even years) to make. For many people, the idea of buying a piano online is one they would never consider – in fact, the fear of not actually seeing it in-person and playing the piano would be insurmountable. At Lindeblad, we have many customers who voice this concern to us at the beginning of the piano buying process. Our team has designed a personalized piano buying process for this reason, and so should EVERY piano company you're considering on the market.
A Virtual Buying Experience is KEY!
Today's consumers are using the internet to do a majority of the research before stepping into a store to finalize a purchase. Researching a specific piano is no different. A lot of the more rare and antique restored pianos are featured on ours and many other companies' websites for consumers to access and consider nationwide.
As a result, it is important for the company you are considering buying from has developed various online tools to create a virtual experience that ensures the piano exceeds your expectations when you see it and play it for the first time. To make sure this consideration and buying process goes as smoothly as possible, a company should provide the following services to remote customers as a part of buying their piano online: 

Have an Extensive Phone Interview 

To begin the process, a company should ask to schedule a phone call where they ask an extensive list of preference questions. This helps gauge the tone and feel of piano that the customer prefers. At Lindeblad this helps us because if they are looking at one of our pianos online that does not match their preferences, we can inform them at the beginning of the process as opposed to having them discover this after it's too late. 
Additionally, this step in the online buying process helps a company establish a more personal relationship with their customers – they should be assigned a dedicated sales team member for the duration of this process. The phone interview also helps learn critical information such as the timeline for purchase, budget and other logistical considerations.
Set up a Consultation with Concert Pianist
A perk that some companies offer is having strong relationships with reputable and accomplished concert pianos who can play pianos on a customers' behalf. This team of pianists is a valuable resource for customers during their online or in-person buying processes and serve as an expert opinion. At Lindeblad, our team of concert pianists is typically former customers or senior faculty from our music school.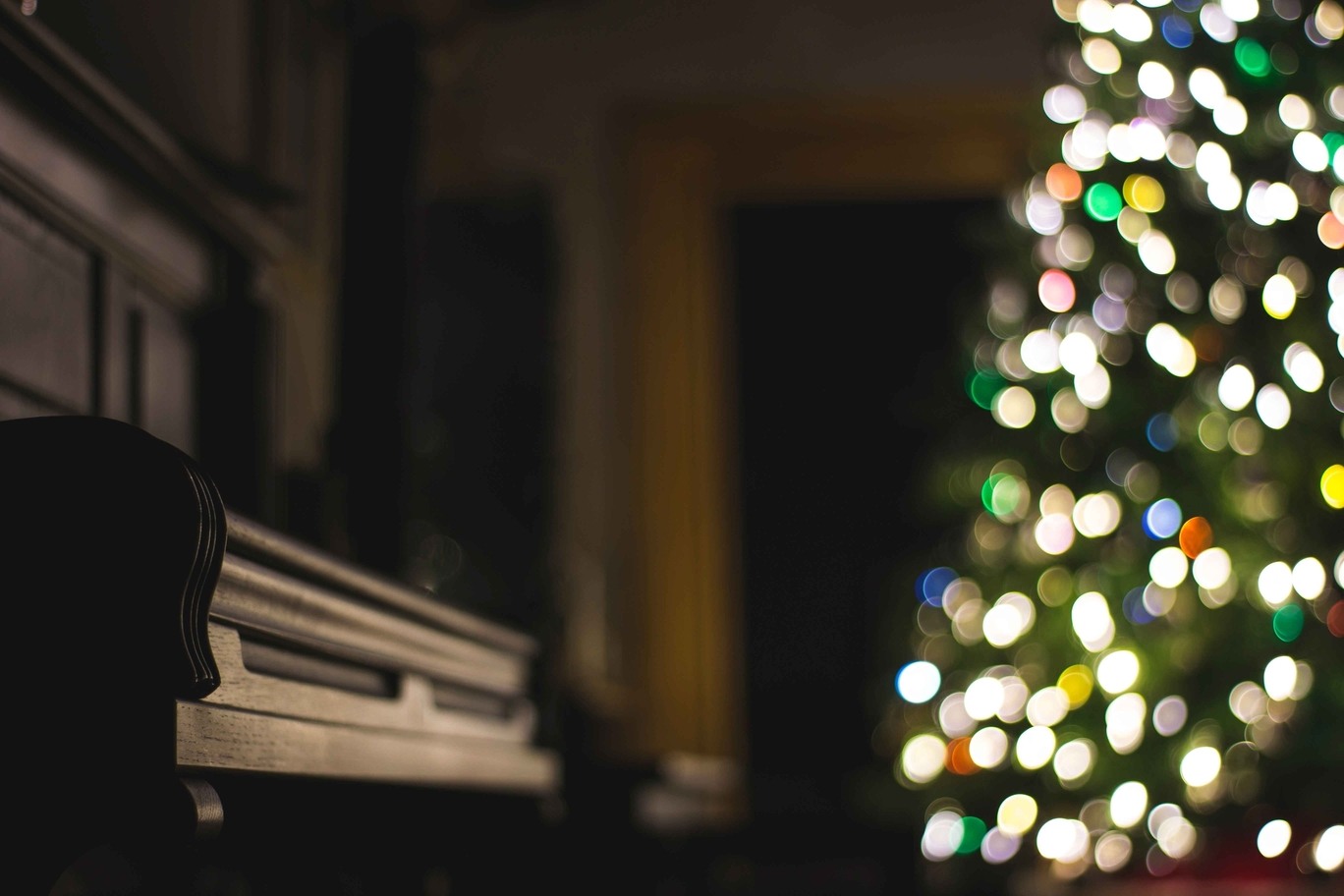 When a customer is interested in receiving a concert pianist's opinion about the piano they are considering, the company should arrange a consultation for them to speak personally to answer questions about the instrument's performance, tone, and quality. Getting a musician's perspective is something many customers highly value – especially when buying the piano online.
Send Studio Recordings 
A company should also offer to send studio recordings of the piano being played. Many customers request high-quality audio and even video recordings of their selected piano before buying and shipping. While this is no substitute to actually playing the piano themselves, a lot of online customers need this information to commit to the purchase – it serves as a virtual piano evaluation.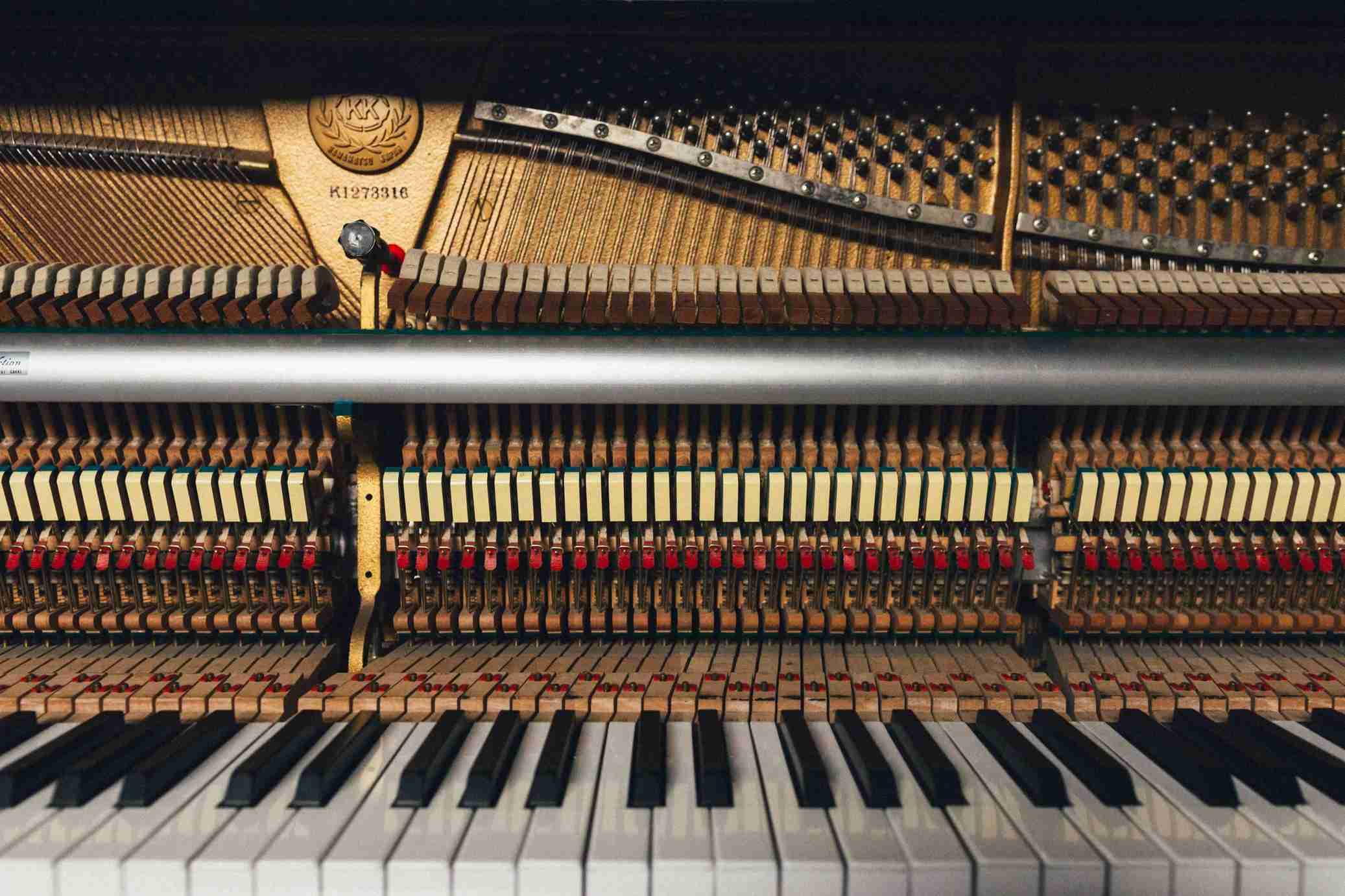 Hearing the piano played and having a 360-degree, walk-around view of the exterior and under the lid is critical to making the purchase decision. At Lindeblad, this virtual step in the process has helped a lot of our customers and master craftsman dial-in on the exact sound they are seeking for when a piano needs a customization or modification prior to being shipped.
Offer a Travel Reimbursement Program 
If these virtual tools are not sufficient for buying the piano online, a company should also offer to reimburse a customer's travel costs up to a pre-arranged limit. Whether a customer ultimately buys the piano or not, the company should be committed to investing in the buying process for a customer to see the piano in-person. 
While an online and virtual buying experience can be helpful, a company should always encourage their customers to visit and play the pianos before buying one. Since this is not always a possibility for cross-country customers, a company should work to share the travel cost to make sure they can see their piano in-person when it is absolutely necessary to make the final purchase decision.
Provide a No-Risk Return Agreement
Lastly, a company should offer a 30-Day, Money Back Guarantee as a part of the after-purchase program. If they deliver a piano that a customer does not like, they should provide a 100% refund of the purchase price and pay for return shipping back to our facility. At Lindeblad, we feel strongly about providing this no-risk purchase peace of mind, since we stand behind the quality of our pianos.
A Worry-Free Online Piano Purchase 
Online research is essential and is becoming a larger part of the buying process, but many of customers desire to see a piano in-person and play it before buying it. For these customers,  companies should have designed a virtual buying experience that is as close to in-person as possible.
At Lindeblad, through our tailored tools to provide expert opinions and high-quality audio, we give our online buyers an amazing virtual resource for making a decision. It is incredibly important to feel 100% confident in a piano before buying it – if an in-person visit is required to reach this point, it's is worth investing in the travel to make that a reality. 
For more information on what to consider when buying a piano, check out our Buying Guide. To talk with us about our online buying tools to help with your hunt for the perfect piano, contact us today!