A piano restoration project can breathe new life into a beloved antique piano. Whether it is a family heirloom or a recent purchase, we work with our customers to achieve their end goals for their pianos. The restoration process for any piano begins with a comprehensive assessment of the piano's condition and understanding of a customer's wishes for the finished aesthetic. 
One of the best ways to see the quality of our work and the type of restoration projects Lindeblad completes is to see the before and after photos. Check out some of our favorite restoration projects below:
Mason & Hamlin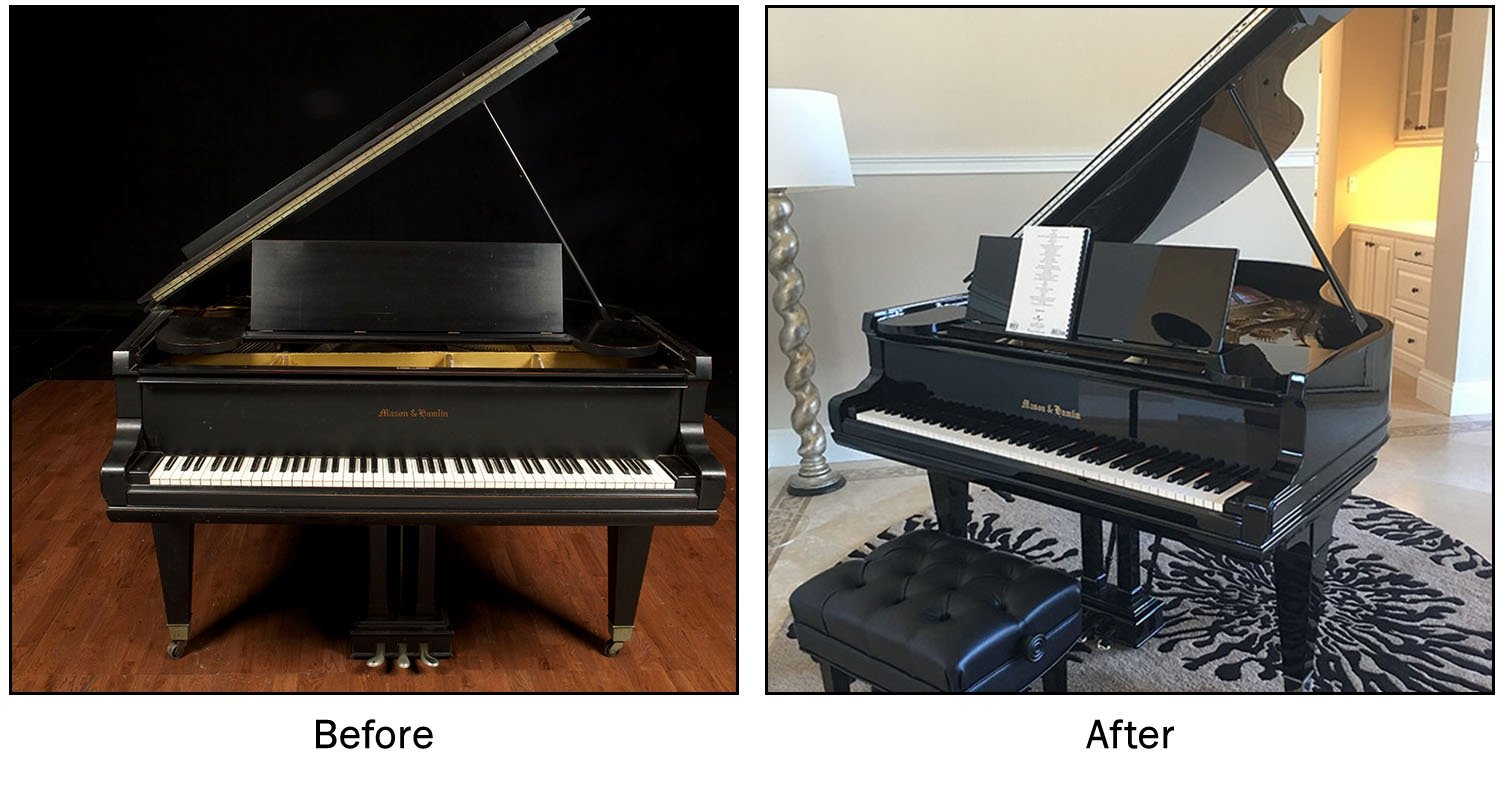 Steinway Model O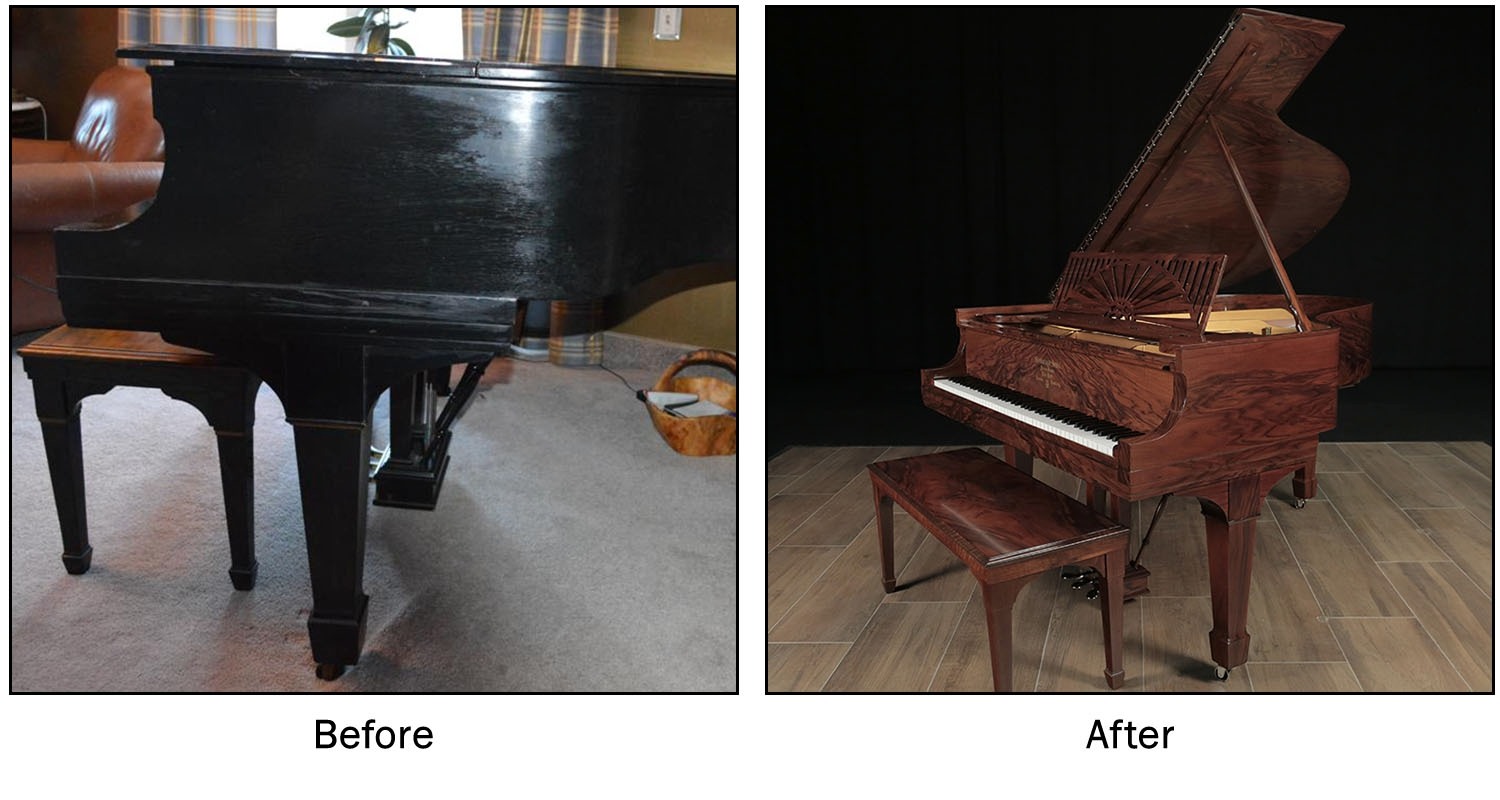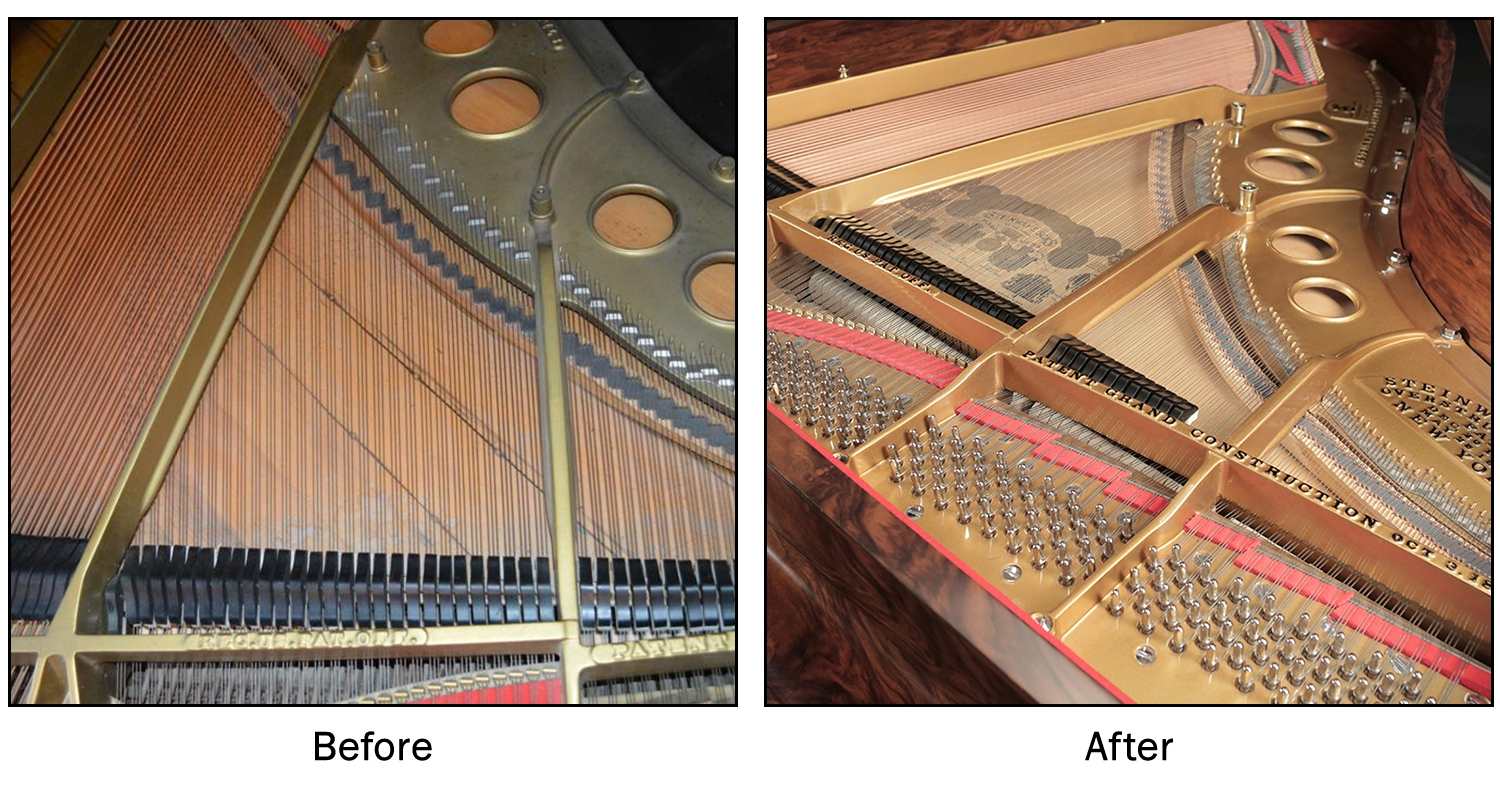 Steinway Model L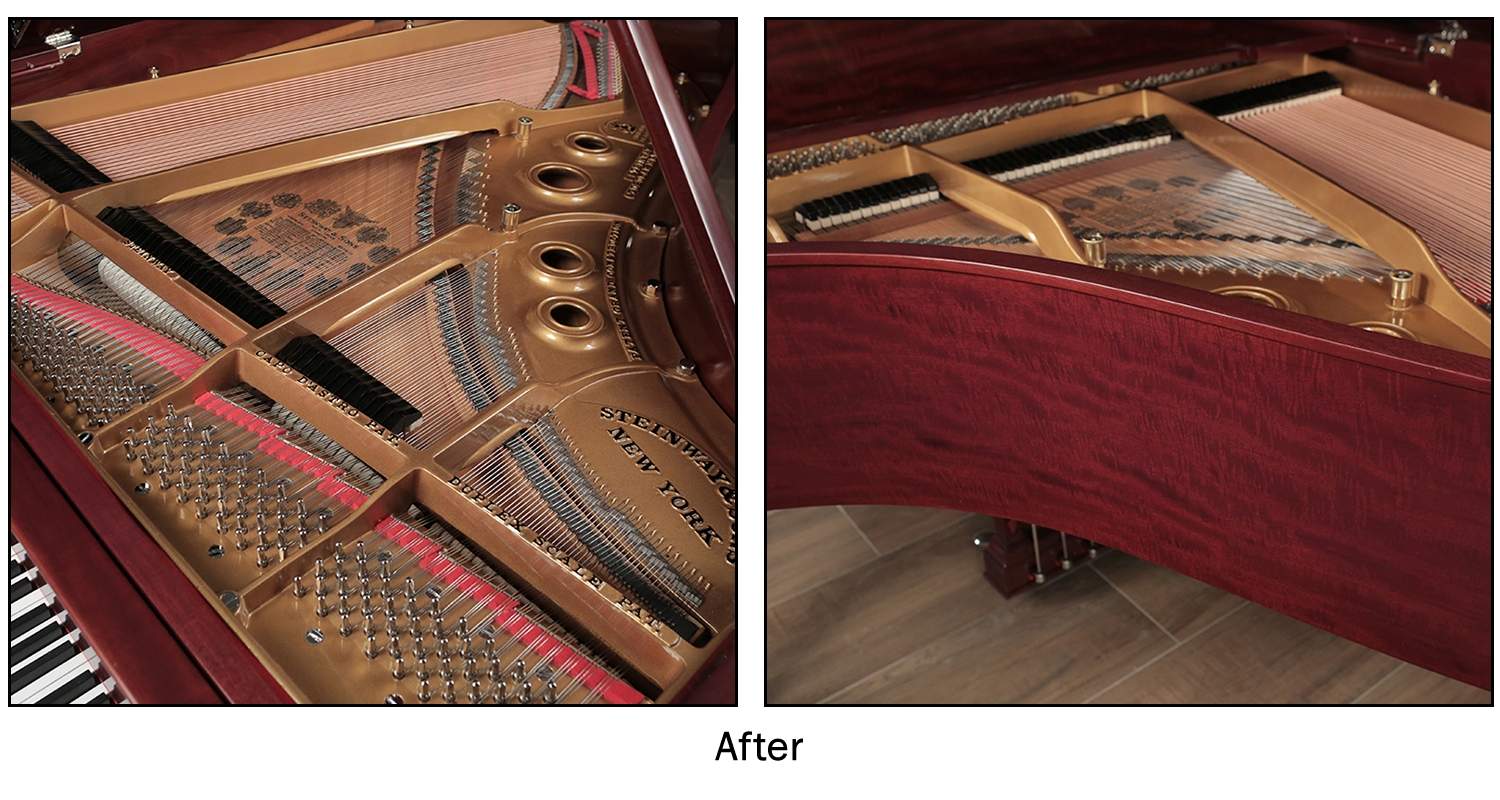 Steinway Model B with Fire Damage
Steinway Model B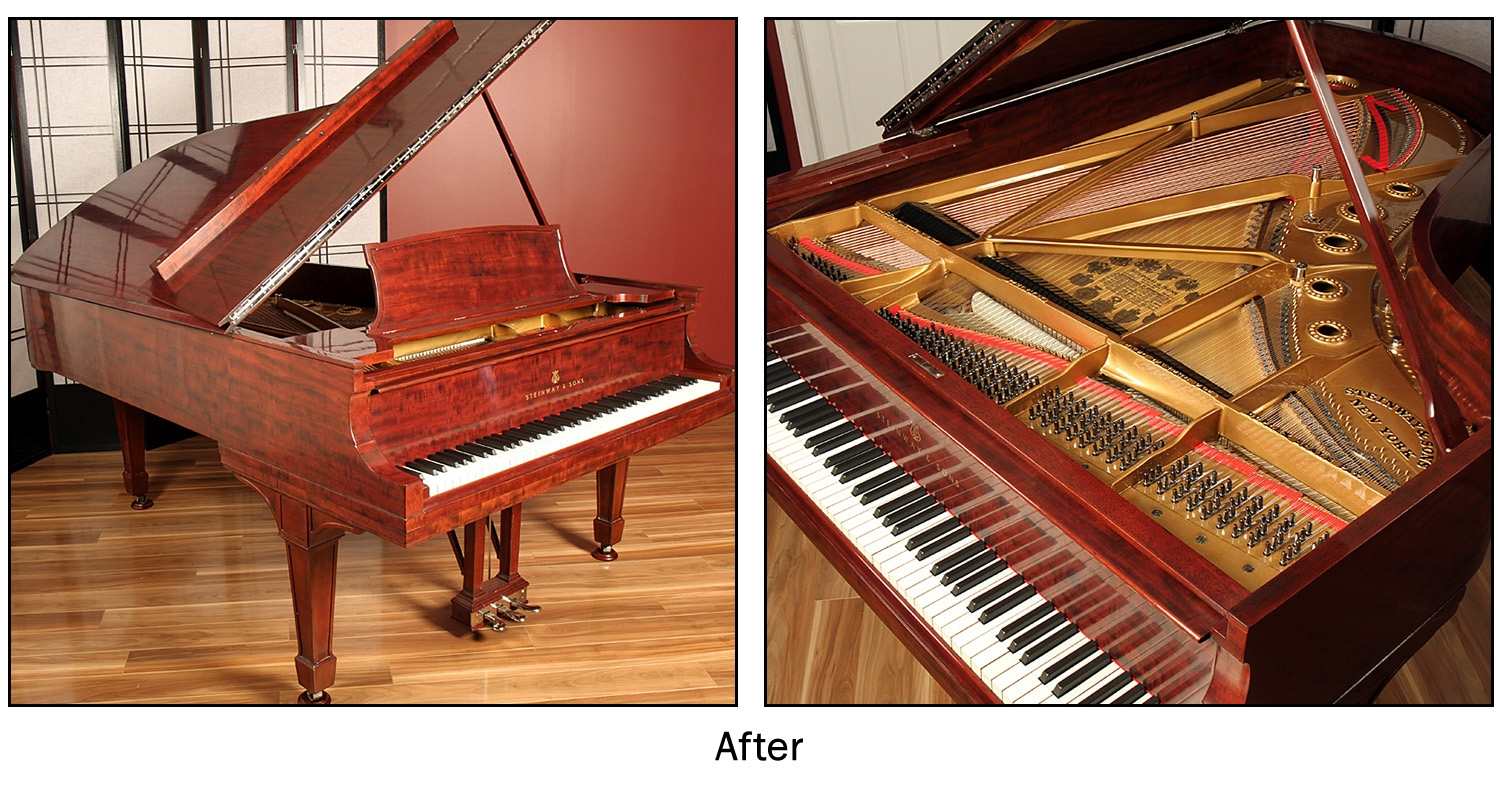 Steinway Model M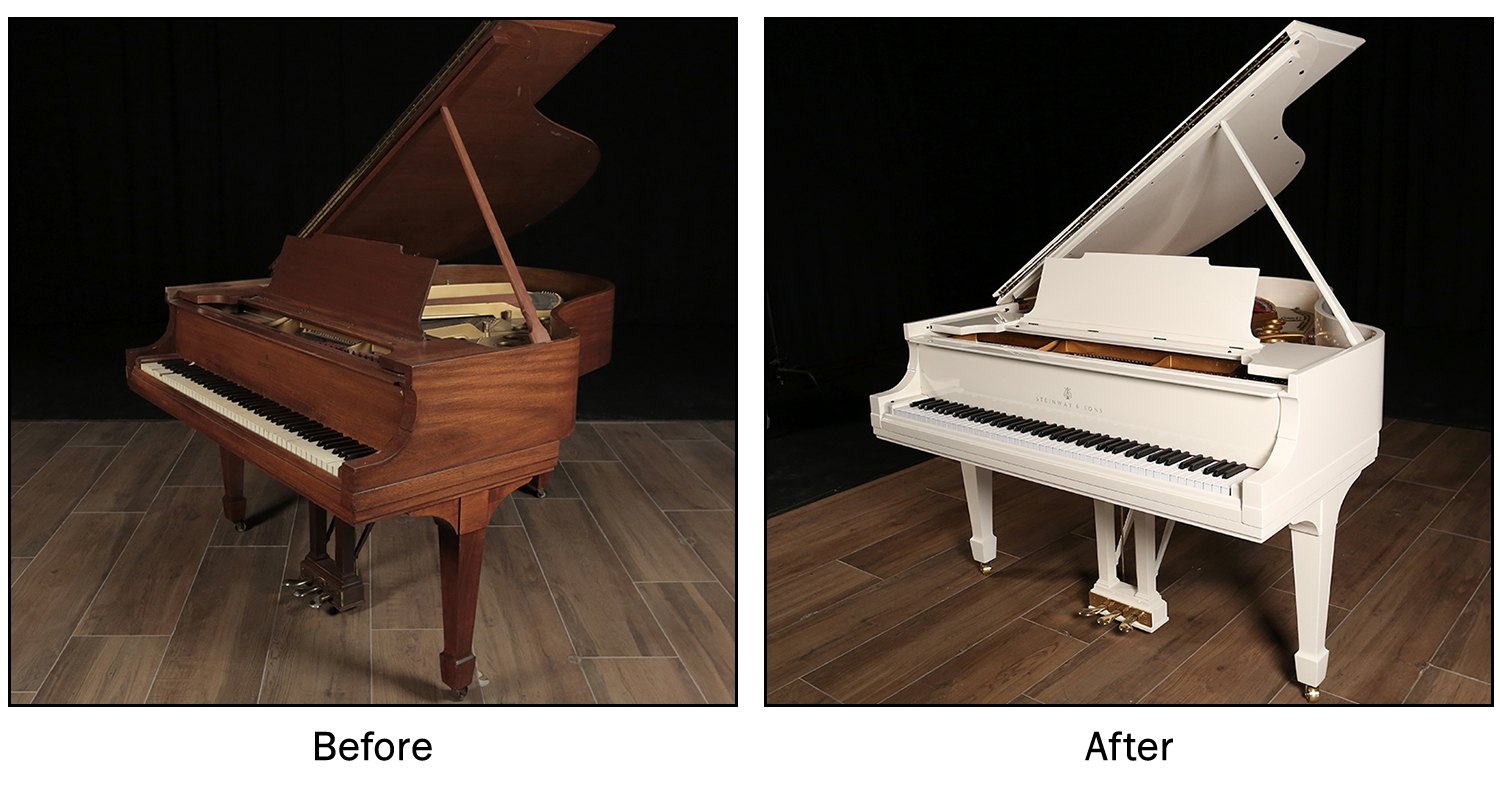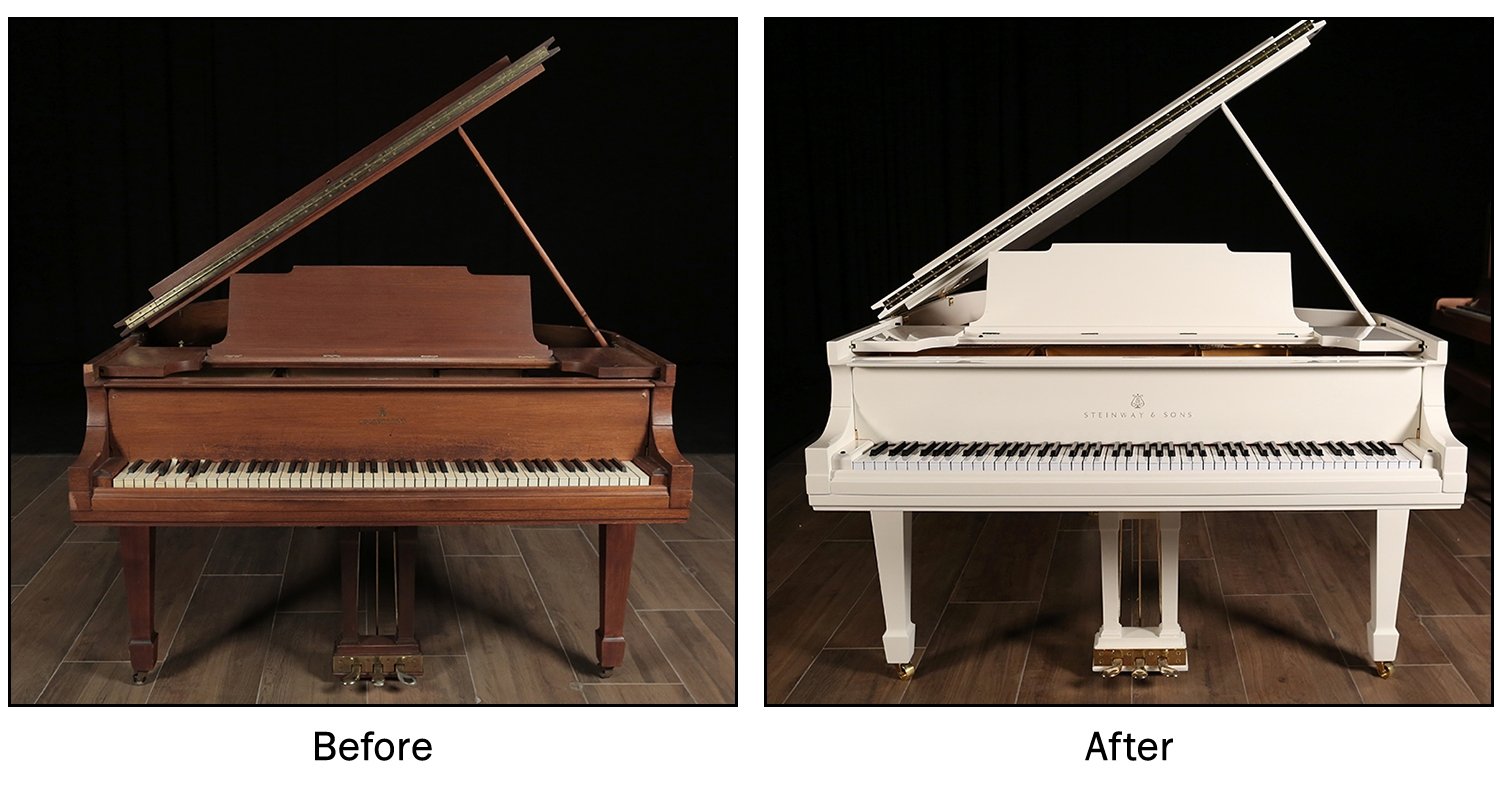 Steinway Model M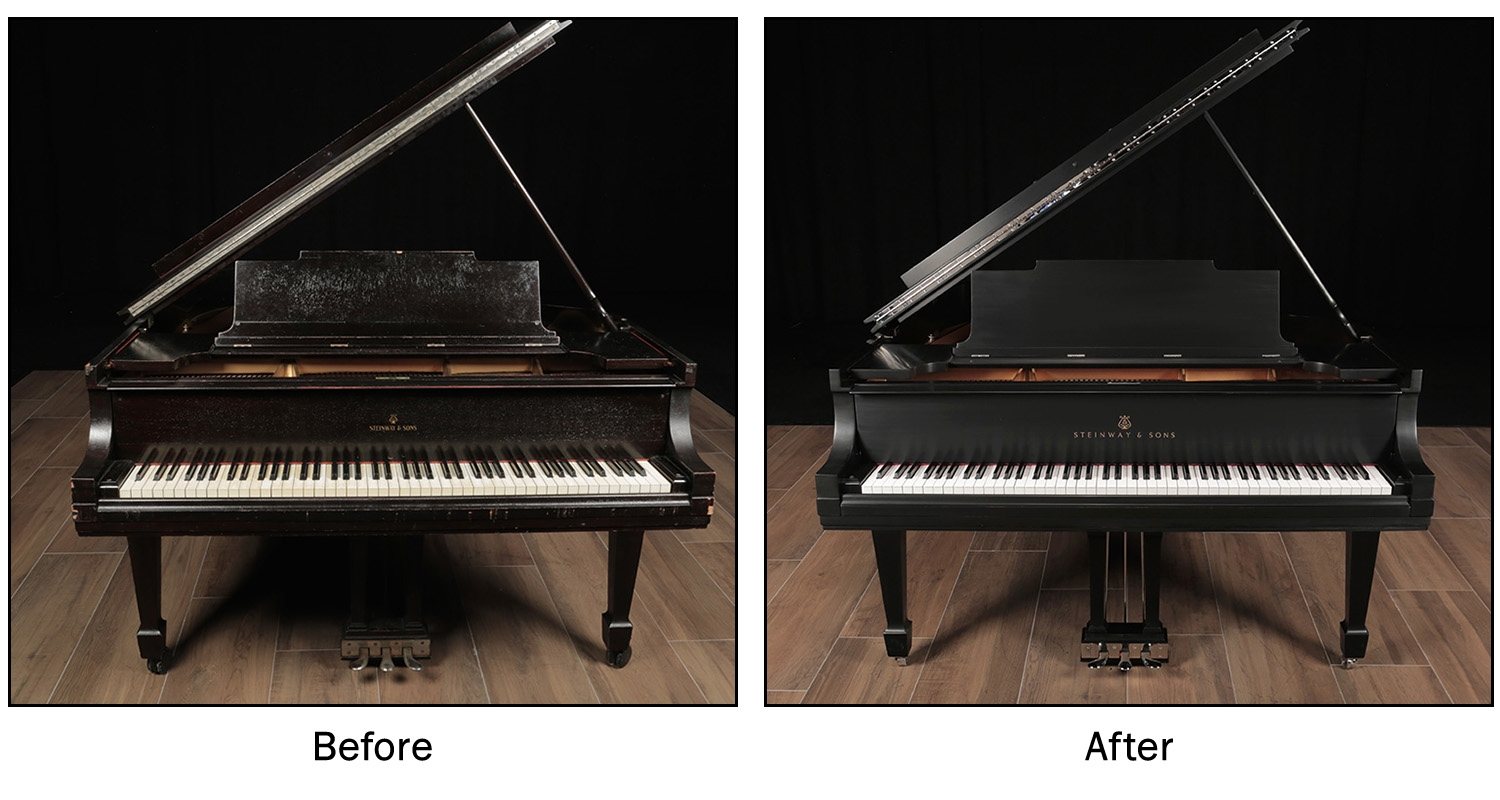 Steinway Grand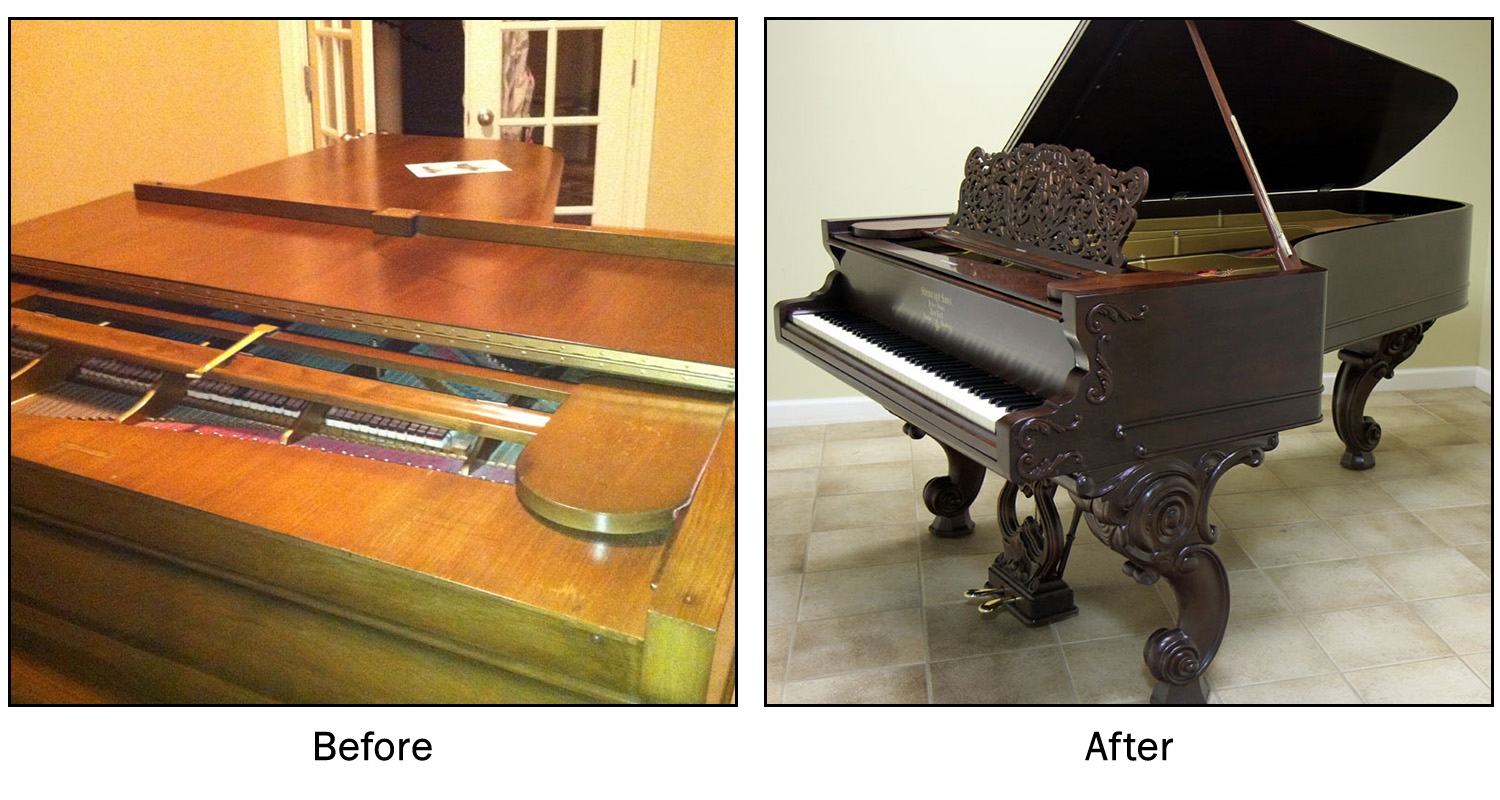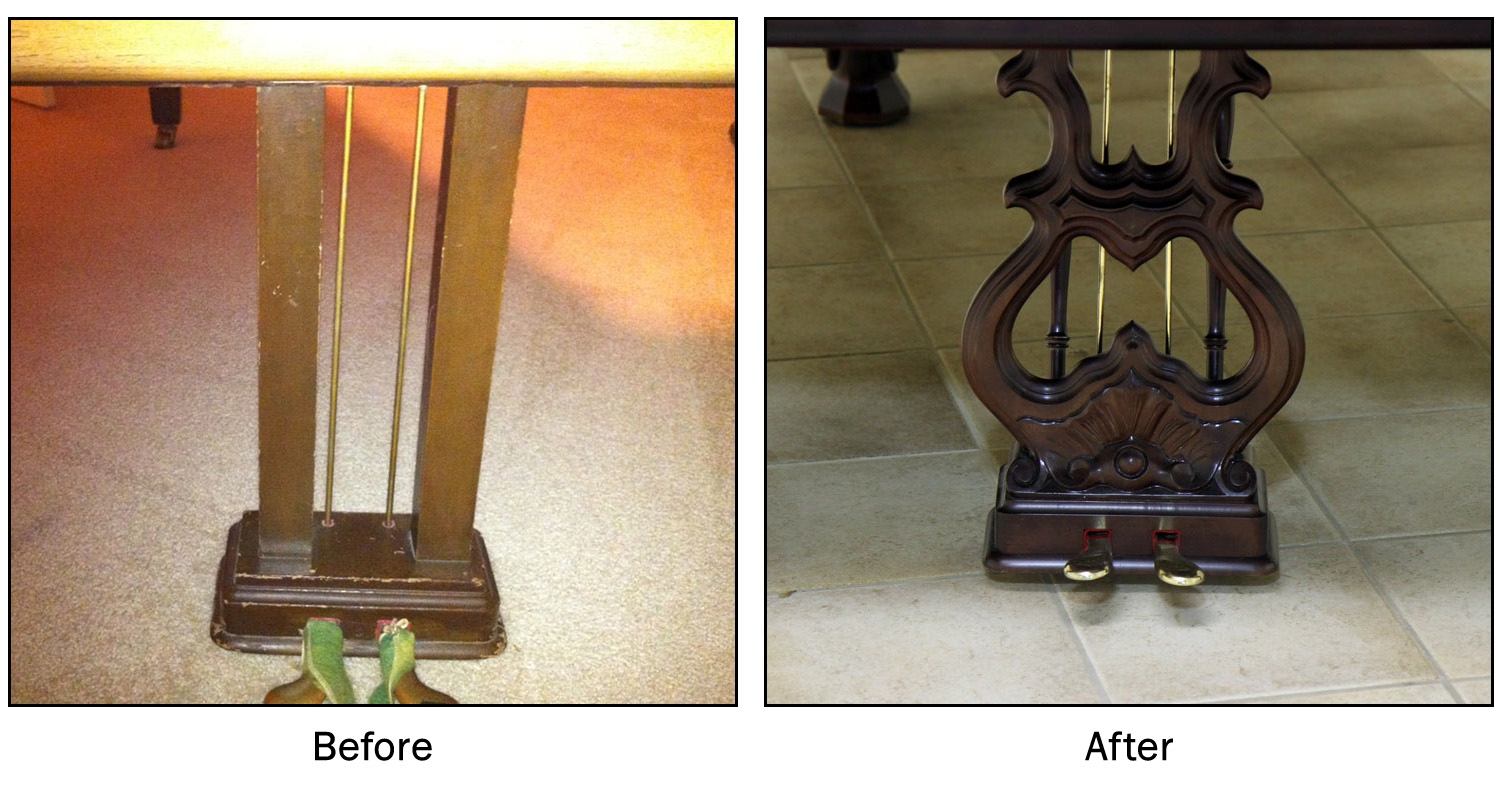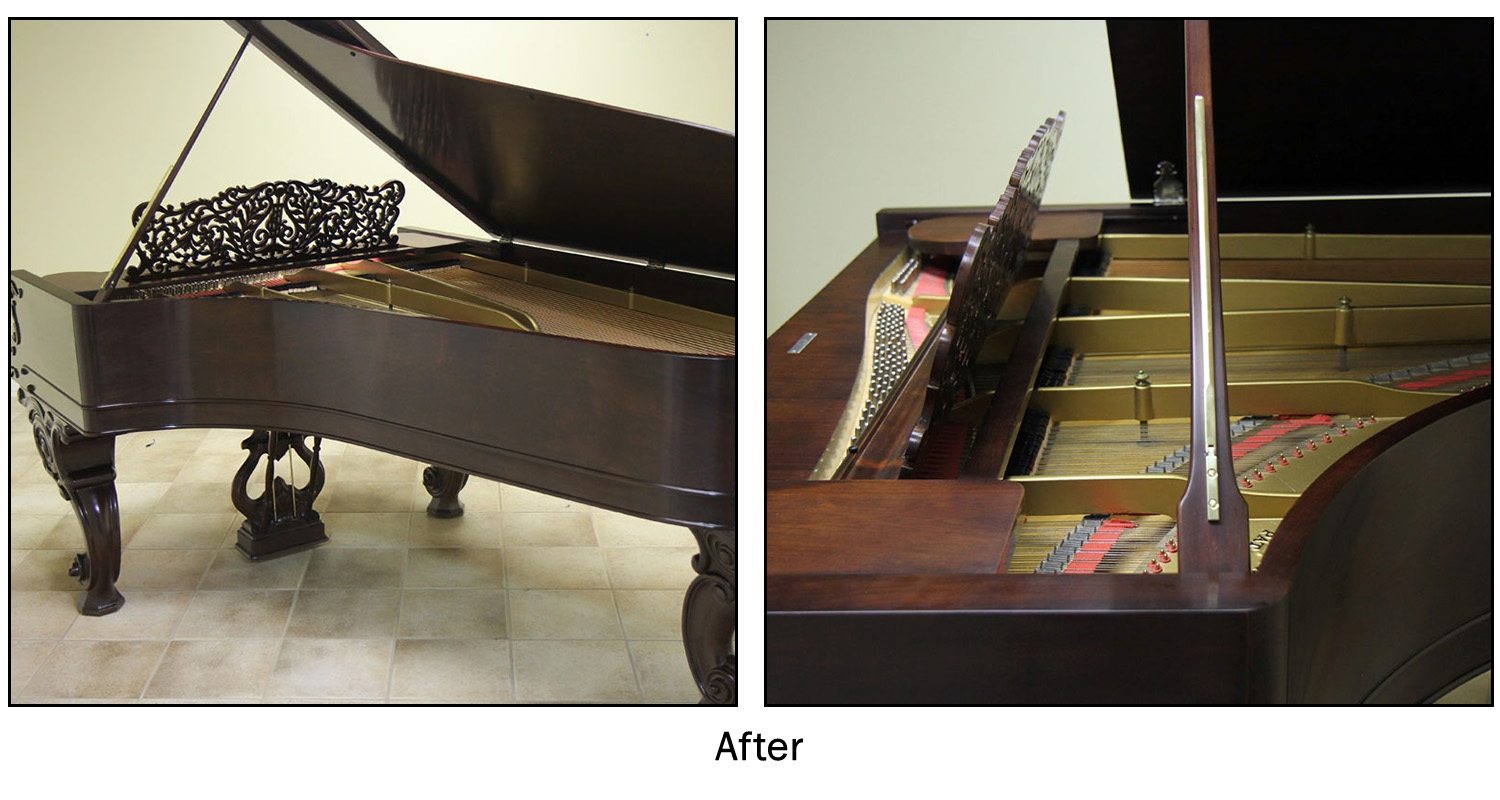 1927 Steinway L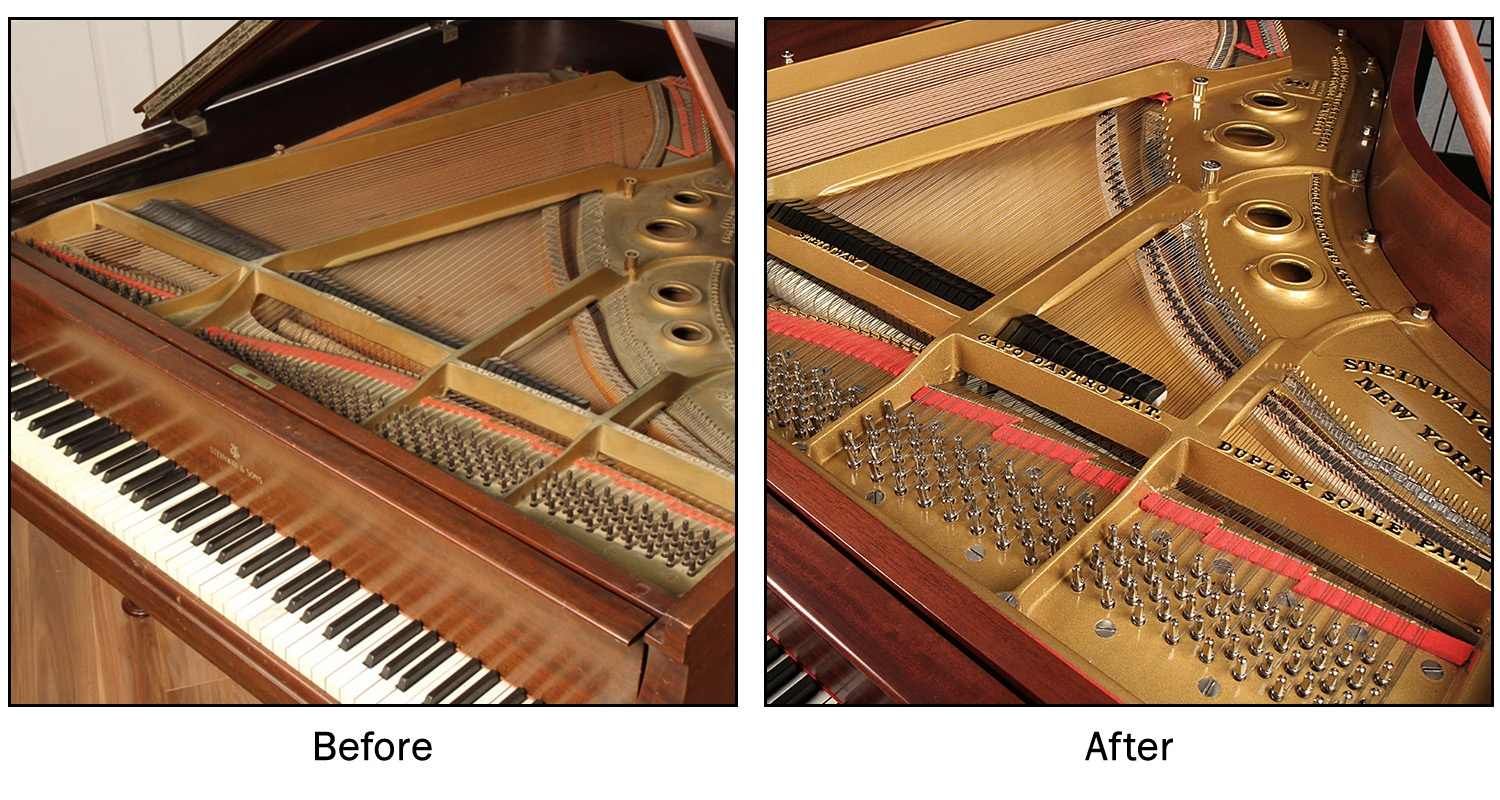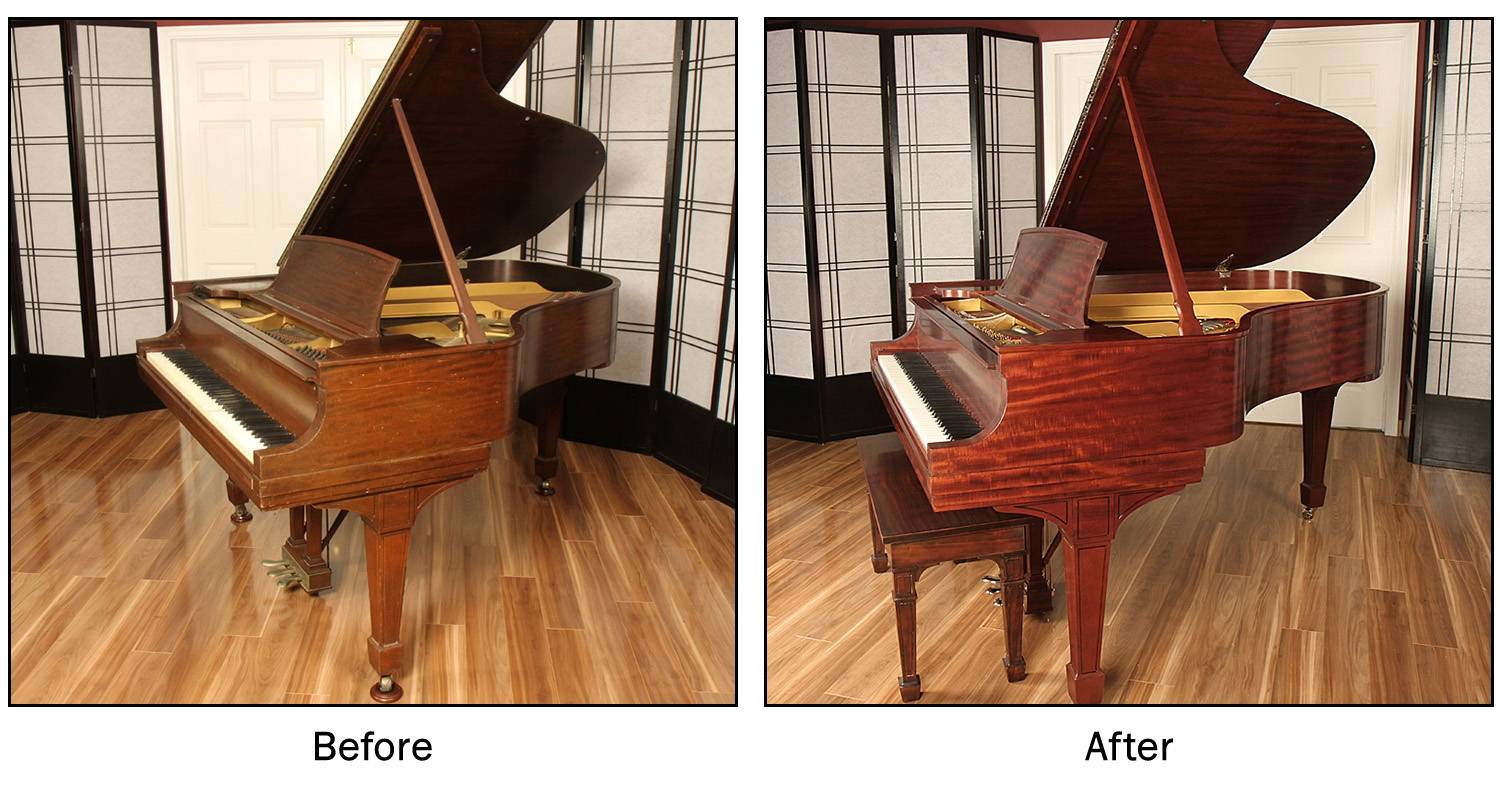 More Completed Restorations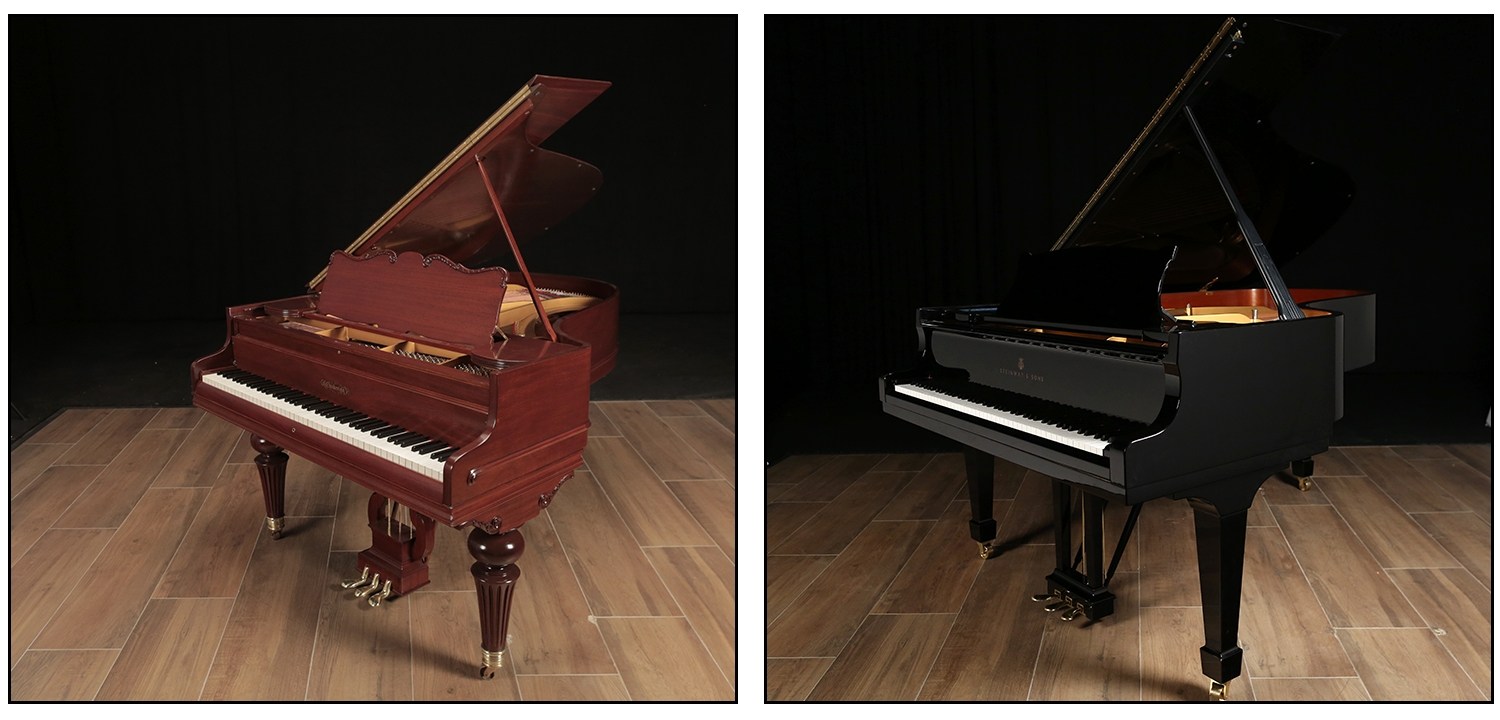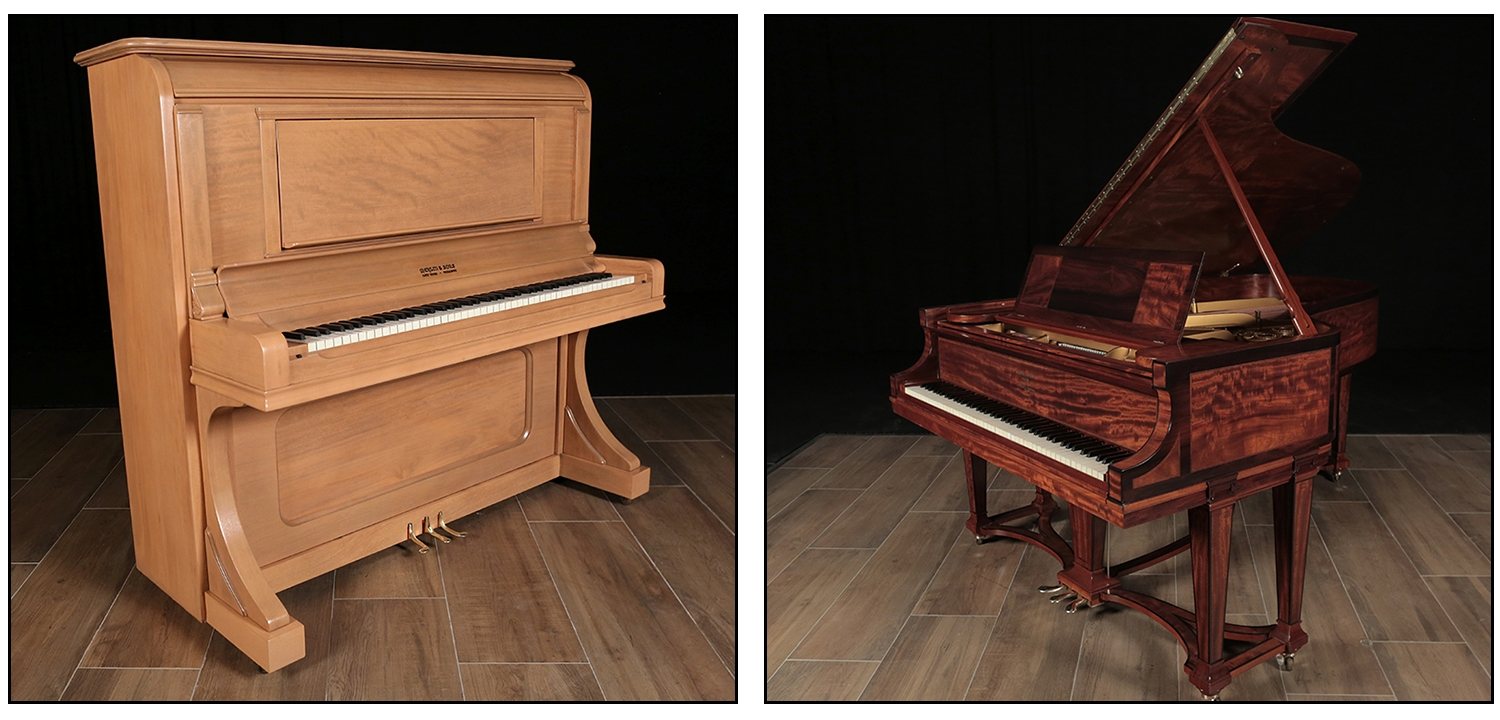 As you can see, each piano restoration we do is completely custom and tailored to meet the stylistic preferences and historical time period that each customer desires. 
To talk with someone from our team about beginning your restoration project, contact us today!