This 1918 Steinway Concert Grand Model D is a sample of one of the 1000s of Steinways our team has restored over the last hundred years. Check out the before & after photos below and get a behind-the-scenes look at our restoration process! Also, you can read the review from the client about his experience below the photos.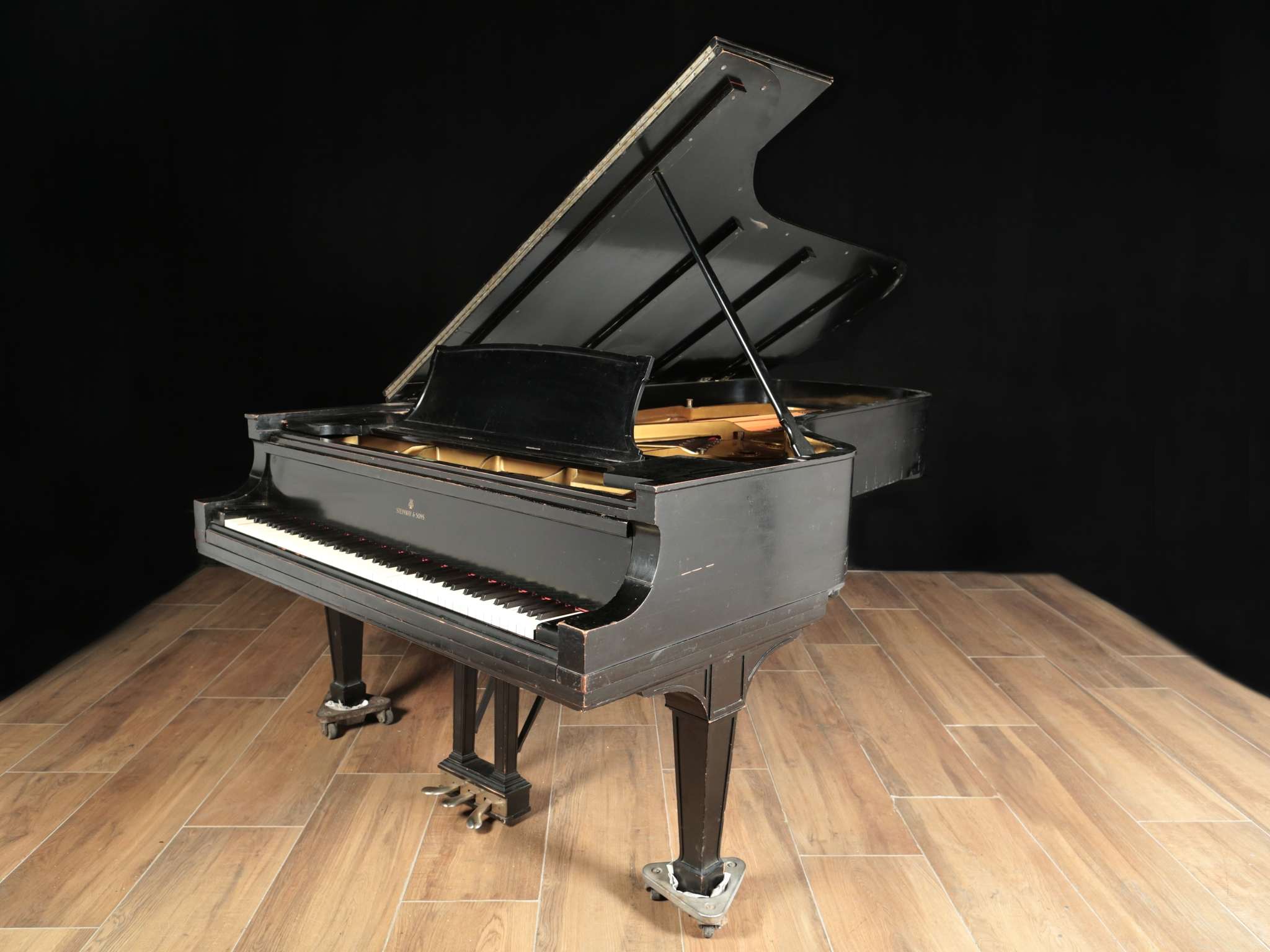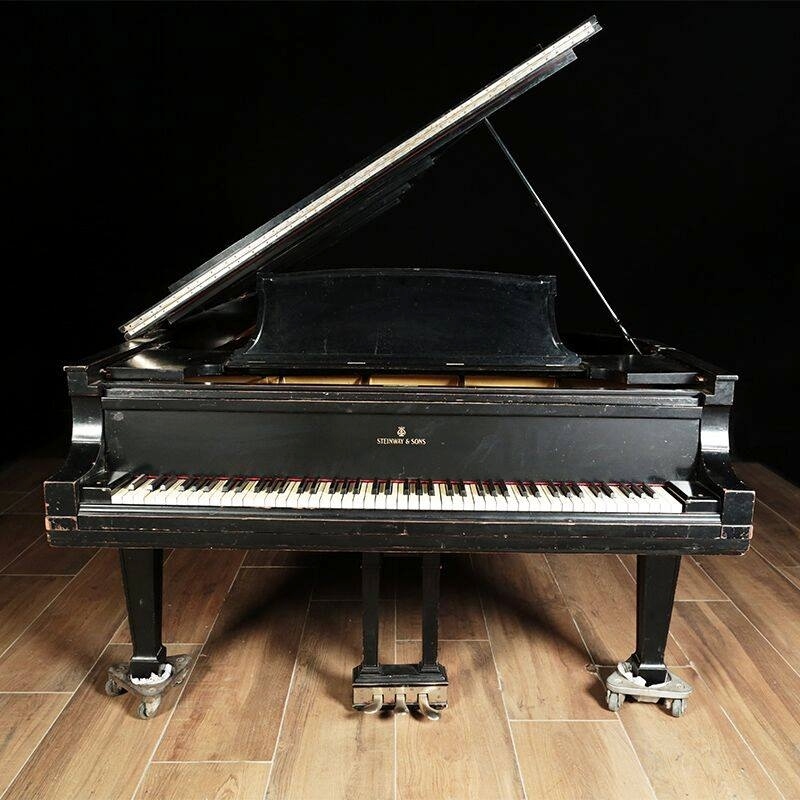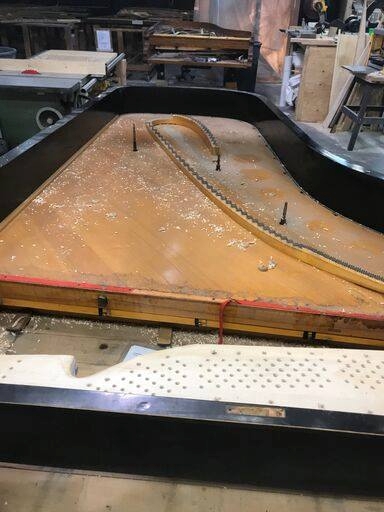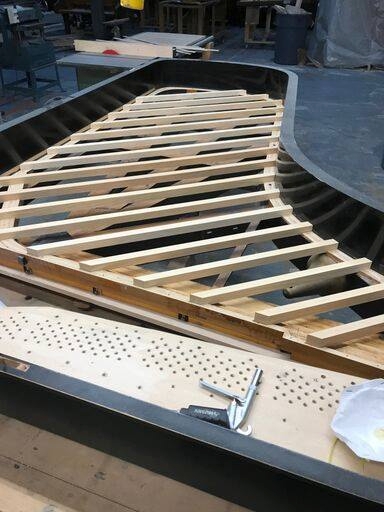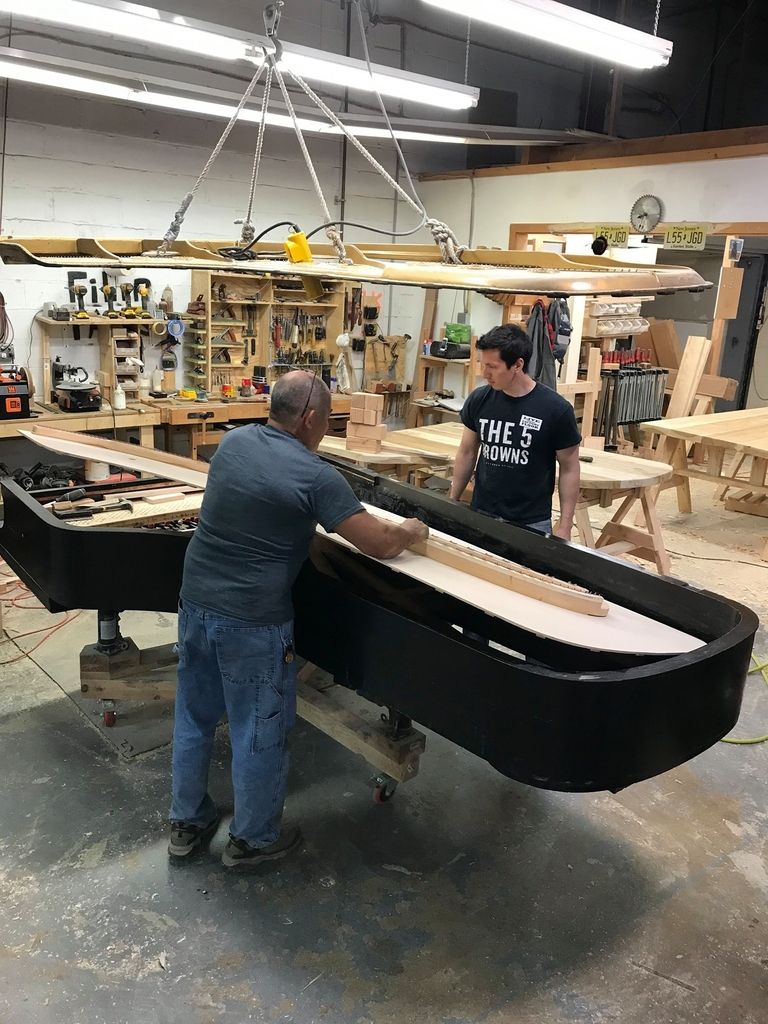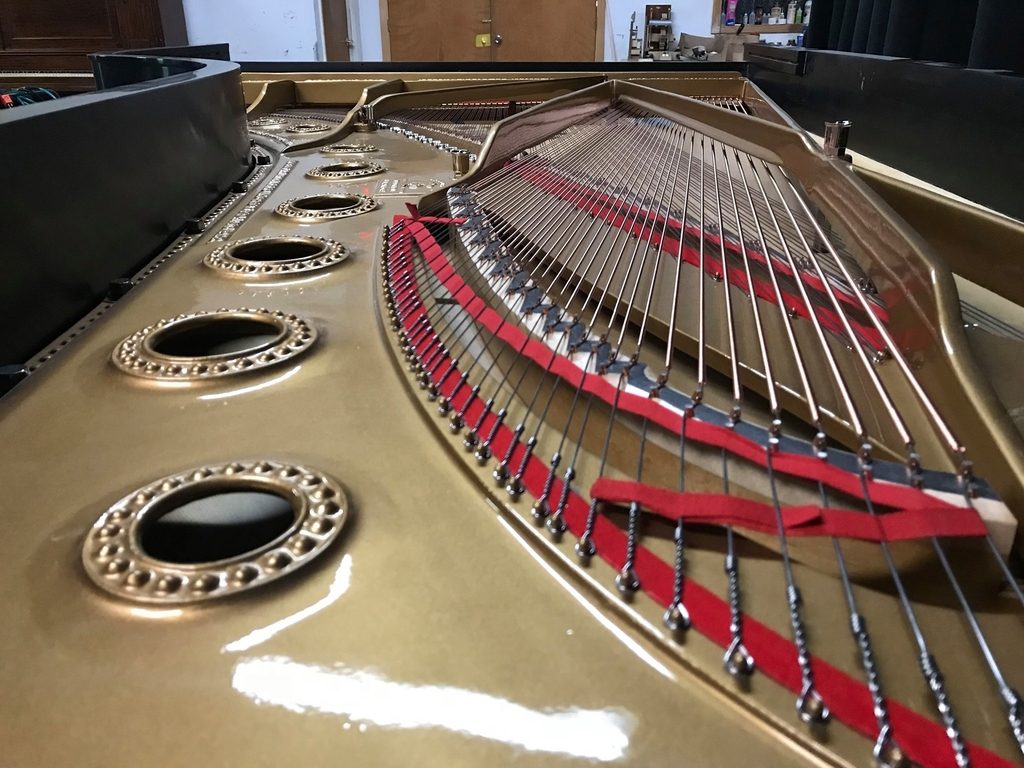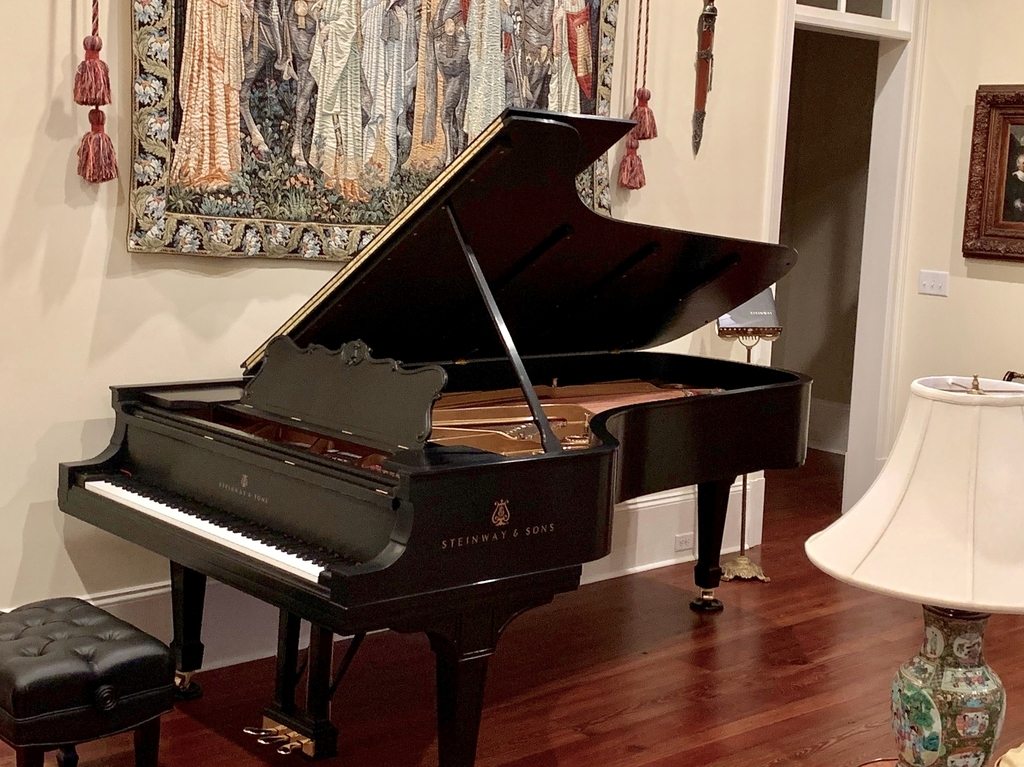 Testimonial from client:
I have been playing the piano my whole life and I love the beauty of the actual instrument as much as I love the music. My dream piano was to own a Steinway D which happened in 2014 when I bought a 1976 D. It played and sounded beautiful but it needed some of the action replaced and some case refinishing which I decided to get prices for early this year

I contacted Lindeblad Piano for a quote for the refurbish job. Todd and I discussed what work needed to be done on my D and Lindeblad was very competitive but after long consideration I decided to sell my beloved D and look into a purchasing a fully refurbished D.
Todd and I discussed what I was looking for and we settled on a 1918 D that we could rebuild completely to my specs. Todd quoted me an unbelievable price for the work and they went to work immediately.
The results were simply spectacular. The piano looks brand new and plays beautifully. It was built with the finest Steinway parts and every aspect of the restoration was done with loving detail. Todd and the team sent me pictures of all aspects of the restoration as it progressed and answered every question I texted him, day or night. It truly was a collaborative effort and they made me feel ultra-special and valued.

About a week before I was to take delivery, my wife and I were heading to NYC for a business engagement. Todd arranged for a driver to pick us up at our Manhattan hotel to drive us the 40 miles to their shop in New Jersey. Paul Lindeblad and his team met us and introduced us to all the master craftsmen who worked on our jewel of a piano. You could feel the love they put into their work and how that love was poured into our piano. When we finally saw our 1918 D in the showroom we were stunned at its beauty and craftsmanship. Just look at the "before" pictures and you'll see the amazing transformation.

I should note that while in Manhattan we visited the main office of Steinway and looked at and played brand new Steinway D's. I can honestly say our new piano actually looks better than the new ones not only because of the fine work done by Lindeblad but also because of the ornate case and harp work of the original 1918 Steinway design which was restored to perfection. The Piano also plays as good as any new one and has amazing tone, power and resonance.
Lindeblad is the most professional, high quality and customer friendly company I have ever dealt with! They make musical dreams come true and stand by all they do. They are reasonably priced and love their work.
I would highly recommend them to anyone who is serious about their piano....they most certainly are!
Don Hingle
Baton Rouge, LA