The History of Meister Pianos
Meister pianos were manufactured by Rothschild and Company, a large department store located in Chicago. Production of Meister pianos began in 1895, and they were produced in the Rothschild factory located in Monroeville, Ohio. Although the company sold these pianos in their store, they also marketed them through their catalogue. A Meister piano could be purchased for $175.00, and one could pay in $1.00 per week, or $5.00 per month installments. Rothschild and Co. produced Meister pianos until 1923, when they discontinued the line. [1]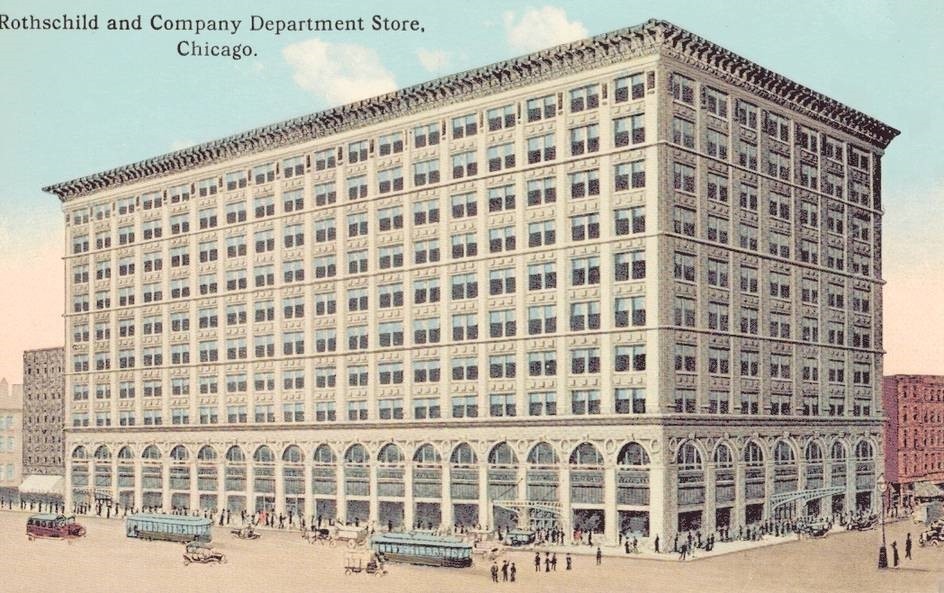 About Meister Pianos
Available in Grand and upright styles, there is little known about the tonal quality, sound, and craftsmanship of Meister pianos. We do know that many instruments were sold, likely owning to the multiple, easy to afford payment options that made the pianos accessible to middle-class families across America.
Restoring a Meister Piano
If you have a Meister piano that you are interested in restoring, please contact Lindeblad Piano's restoration experts today. We would love to walk you through the refurbishment process and discuss the restored value of your piano with you.
References:
[1] Pierce, W. Robert. Pierce Piano Atlas: Anniversary Edition, 2017 Our 70th Year. Albuquerque: Ashley, 2017. Print.
Images:

https://chuckmanchicagonostalgia.wordpress.com/2015/04/14/postcard-chicago-rothschild-and-company-department-store-1910s/