The History of Arion Pianoforte Company
George Manner founded the Arion Pianoforte Company around 1866 in New York. The word "arion" actually refers to an innovation in the pianoforte, which was patented by George. The arion innovation made his instruments so successful, that Manner named his company after it. [1]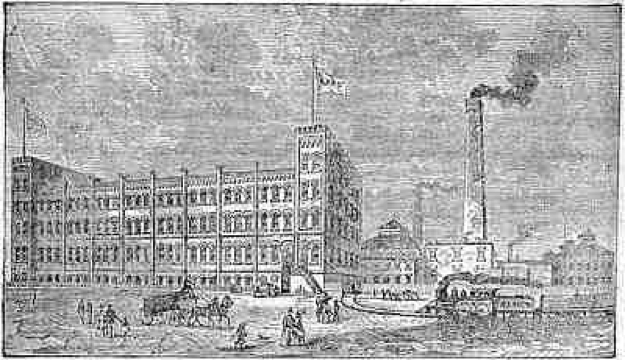 In 1869, John Simpson, of Simpson and Model pianos, took over the Arion Pianoforte Company and made pianos under that name until 1885, when the Estey Piano Company acquired them. Estey made Arion pianos until 1920. Afterward, many manufacturers, including J.P. Hale, used "arion" to brand their pianos. Sometime during the years leading up to the Great Depression, the Arion name was discontinued. [2]
About Arion Pianofortes
Many are familiar with grand and upright pianos, but the pianoforte is a slightly lesser known instrument. Literally meaning "harpsichord with soft and loud" or "piano soft", [3] the pianoforte was an early piano that helped make the leap from the harpsichord to the piano as we know it today.
Arion pianofortes were, by all accounts, excellent commercial pianos. [4] They were marketed to affluent individuals, and not only sounded good but looked beautiful as well. Many of their instruments even included precious materials such as mother-of-pearl.
Restoring an Arion Pianoforte
Because of how long ago they were produced, Arion pianofortes are not very common today. This, in addition to their quality of craftsmanship, adds to their value. A fully restored Arion Pianoforte can sell for up to $36,000 – well worth the money and time to restore it.
References:
[1] https://goo.gl/cW9UBS
[2] Pierce, W. Robert. Pierce Piano Atlas: Anniversary Edition, 2017 Our 70th Year. Albuquerque: Ashley, 2017. Print.
[3] http://www.dictionary.com/browse/pianoforte
[4] http://www.bluebookofpianos.com/agesa.htm#Arion