Restoring pianos to their original glory lies at the core of what we do. With over 20 craftspeople and 300 years of combined experience, craftsmanship is an essential part of what makes Lindeblad Piano what it is.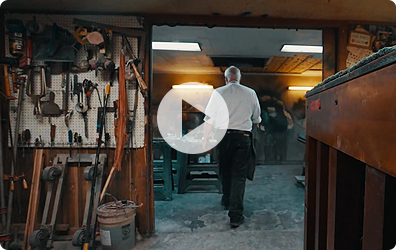 The Legacy of Lindeblad Craftsmanship
Being a third-generation Lindeblad, Eric has been learning the art of piano restoration his entire life. With over 40 years of craftsman experience, Eric is a master rebuilder with a specialty in action assembly and regulation.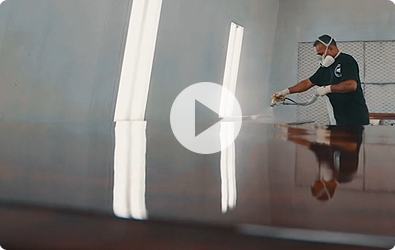 The Art of Color Matching
With over 8 years of experience working for Steinway and over 20 years total as a refinisher, Mohamed is one of few people who can use color to take a piano with multiple wood types, and transform it into one, unified piece of art.