1
Working With
Lindeblad
The Lindeblad Secret –
How We Sell Premium Steinways for Half the Cost
Lindeblad provides Steinway restorations on par with Steinway, yet we offer our pianos at a far more competitive price compared to the cost of a new Steinway. How is this possible? We buy our Steinways at low rates, don't bear the large manufacturing cost of the harp and case, and don't include markups that Steinway dealers apply to their pianos.
The result? You end up with a world-class Steinway, uncompromised in quality and performance, with historically accurate parts installed by Steinway craftsmen, for half the price you would pay for a new one. For more information on parts and craftsmanship, please refer back to Chapter 3.
---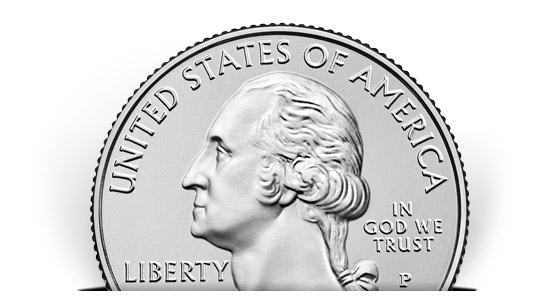 You Save with Our Buying Power
Being one of the largest piano dealers in the world gives us the abitlity to pick up the best quality, used Steinways at or below market value. Those savings get passed on to our customers giving them the flexbility to save money or invest back into their Steinway.
You Save When We Restore
With the harp and case already made, our customers don't incur the very significant costs of labor, materials, making the harp, complex rim bending machines, lumber yards, and the two years of overhead it can take for the wood to cure properly.
You're the Only One We Answer To
Lindeblad's pricing doesn't include the heavy markup that Steinway dealers have to apply to their pianos. Since we aren't owned by a large hedge fund (Paulson & Co.), we never have to compromise our customers' needs against board members or extensive executive staff.
"An hour before we played this piano at Lindeblad studios, we were playing a brand new, concert grand nine-foot Steinway piano in Paramus, New Jersey, at the Steinway studios. And I was worried that when we got down to Lindeblad's, we were going to say, oh, that new piano was so much better. But the reality was that all the pianists felt, like I did, that this piano had a lot more depth and was just actually far superior to the brand new piano."
Experience Lindeblad –
The Steinway Specialists
The Power of Experience
Since founding Lindeblad Piano in 1920, the Lindeblad family has spent over 100 years restoring pianos to their former glory and have accumulated four generations' worth of experience. Lindeblad's restoration team features three seasoned Steinway craftsmen with over 45 years of combined Steinway-factory experience. Our entire team of craftsmen have over 300 years of combined experience and are a major reason why Lindeblad has become a global leader in the art of Steinway restoration.
3
Seasoned
Steinway
Craftsman
45
Years of
Steinway-factory
Experience
2/3
of Pianos We
Sell or Restore
Are Steinways
300+
Combined
Years of
Experience
5K+
Pianos Sold
or Restored
Lindeblad Restoration Tour
In addition, Lindeblad's scale and structure of operations maximizes our craftsmen's proficiency and expertise. Our 25,000 sq. ft. restoration center is organized so that along every step of the restoration process, a customer's piano is carefully attended to by craftsmen who specialize in each individual component. As a result, each specialist is a master of their craft, knowing the slight but essential differences between the Steinway years and models.
One of the greatest advantages to choosing Lindeblad is the opportunity to customize a Steinway to your exact preferences. Our customers work personally with owner Todd Lindeblad to determine exactly what they are looking for in a Steinway piano.
No other Steinway restoration company offers the same level of in-depth customization as Lindeblad Piano. Don't make it a Steinway, make it your Steinway.
Size of Piano
Budget and Price Range
Color (Wood Tone, Ebony, or White)

Style (Traditional, Louis XV, Art Deco, Etc.)

Finish (Satin or High-gloss)
Action (NY Steinway Action or Renner Action)*
Touch (From Heavy to Light)

Tone (From Mellow to Bright)

* Used in all Hamburg Steinways
Customizing Your Steinway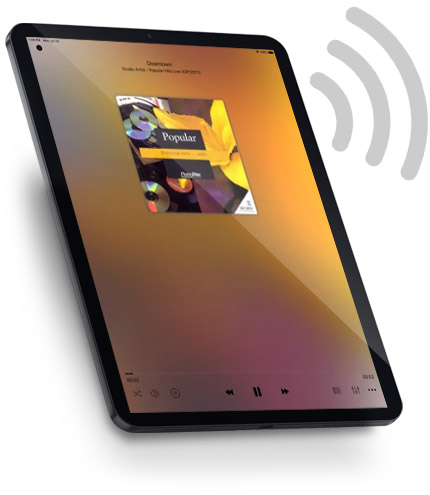 Install a Player System Into Any Steinway
Along with our customization features, we can also install a piano player system into any piano chosen by the customer. From classical to pop, have any song played by a professional at the snap of your fingers. Entertain for guests, relax after a stressful day, and appreciate real music being played in your own home.
Our player systems feature the option to record and playback your own music, as well as a "silent option" which allows you to listen to your piano via Bluetooth headphones. And while Steinway only installs players into their Model M, B & D pianos, we can install a player system into any piano of your choice.
Lindeblad Restored
Steinway Certificate
Our certificate is granted to customers who have had their pianos fully restored by Lindeblad Piano, and is signed by owners Paul and Todd Lindeblad. If an authentic Steinway restoration is scrutinised, ask the seller if it was restored by Lindeblad and if they have a certificate for proof.
If your piano has been fully restored by Lindeblad and you have not received a certificate, contact us to receive your official document. 888.587.4266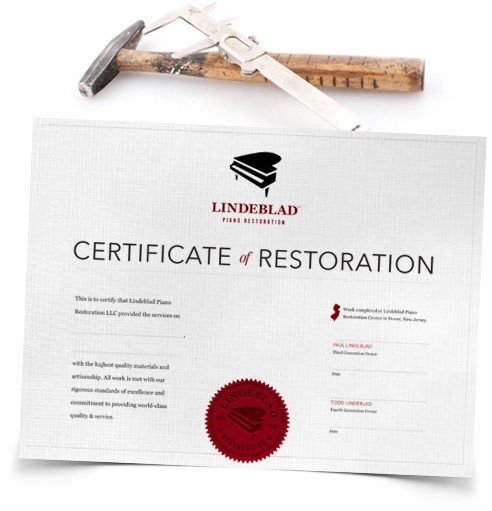 Customer Satisfaction
Guaranteed
We seek to provide the highest level of customer service, experience, and restoration quality at every step of your piano purchasing journey. Lindeblad Piano's number one priority is to make our customers feel valued and taken care of and we are available to take your call and answer questions 24/7. Some piano companies either don't provide a phone number or don't return your call or email in a timely manner. Not only are we incredibly responsive, but you will speak with either the owner or a member of our highly experienced team, professionals with intimate knowledge of pianos and the processes involved.
We are committed not simply to delivering a piano, but to giving complete satisfaction. For customers who can't travel to our showroom, we use a range of tools to ensure that the piano you choose ends up exactly as you desire.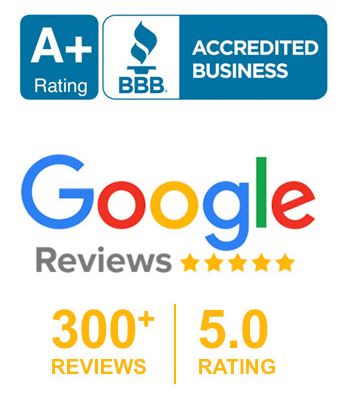 We conduct an extensive interview with every client to learn the tone and feel that you prefer. Once you are satisfied, we begin the restoration and share updates on the piano's progress until it's complete.

We have strong relationships with reputable and accomplished concert pianists who can play pianos on our clients' behalf.
We offer a 30-Day Money Back Guarantee. If we deliver a piano that a client doesn't like, we provide a 100% refund of the purchase price and bring the piano back to our facility.

We provide a high-quality audio and video recording of a client's selected piano before shipping upon request.
"Paul and Todd aren't in the business of just selling pianos. They're in the business of fulfilling your dreams and making sure that the piano you get is the one that you've always wanted, and that's exactly what they've done."
Trusted by Thousands
of Steinway Owners
Top industry professionals from all over the world trust Lindeblad when purchasing and restoring a Steinway.

Academy Award Winning Actors
Institutes of Music
Concert Pianists
Former Vice Presidents
Grammy Award Winners
Late-Night TV Hosts
Las Vegas Casinos
Probowl Football Players
Universities & Colleges
Steinway Artists
Grammy Nominees
Opera Houses
"My Steinway D was a complete rebuild, and it's just incredible. I've got to find some more superlatives: "incredible, great, amazing!" The look, the finish is incredible."
Our service has a strong international reach. We've delivered pianos to 48 states, 10 countries, and average over 500,000 moving miles a year! Throughout the entire restoration process, we treat any piano with the utmost care, and every piano's move is fully insured.
Our services include: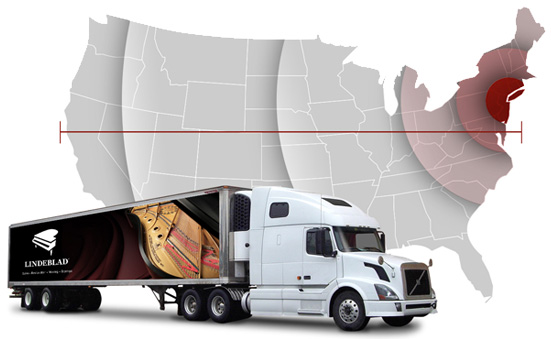 Nationwide Free Shipping
Located 3,000 miles away? No worries. We ship over 600 pianos nationwide every year, completely free of charge.
National Network of Piano Technicians
We work with dedicated piano technicians nationwide to provide a final tuning and guarantee that your piano plays exactly to your preferences.

5 to 20-Year Warranty
We guarantee the quality of our craftsmanship for up to 20 years. Call us with any questions, concerns, or problems and we'll cover it.

Lifetime Trade-In Policy
Along with our warranty comes a lifetime guaranteed trade-in policy to ensure customer satisfaction.
30-Day 100% Money-Back Guarantee
If you don't like the piano you purchased, we'll provide you with a 100% refund. It's that simple.
Start Your Personal Steinway Journey Today!
Interested in a Steinway and want to talk over your options with a friendly expert?
Give us a call now to discover how easy it can be to own the piano of your dreams!
888.587.4266