As a family business, we've been selling and restoring the world's finest pianos for the last 100 years. We remain dedicated to ensuring the highest levels of both safety and quality during this time.
In maintaining the highest standards of health and safety for both our customers and employees, our showroom is now fully open by appointment only from 9am-5pm ET.
Lindeblad Piano has set the following into place:
Both in-person and virtual appointments with Todd and Paul Lindeblad. Any day. Any time.
Email: info@lindebladpiano.com
Phone: 888.587.4266
24/7 availability
All virtual appointments will be done with FaceTime, WhatsApp, Skype, or video recording.
Browse our entire piano inventory from your home.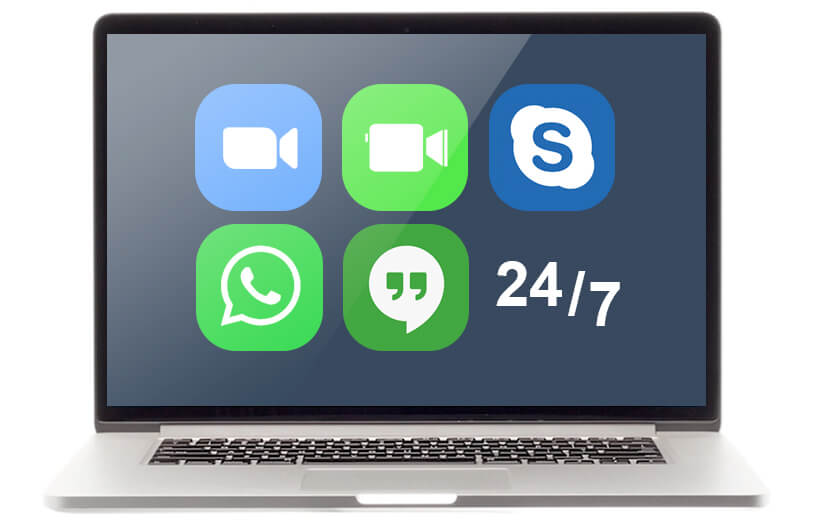 Unprecedented Financing and Guarantees
0% - 24 months
4.99% - 36 months
5.99% - 48 months
6.99% - 60 months
8.99% - 72-120 months
Safety and Precaution
As an added precaution, piano movers wear masks, gloves, and practice social distancing at all times.
Gratefully,
The Lindeblad Family.